A LITTLE TASTE OF TEXAS IN BALTIMORE
100% Wood Fired Texas Style Bar-B-Que
At Woodrow's we serve the best authentic Texas style bar-b-que in Baltimore.
We prepare 100% wood fired Texas style meats with delicious sides, served fast and friendly.
Our unique smoker produces authentic Texas style bar-b-que, using the finest white oak wood. We never use gas or electric in the smoking process and the meat is hormone and antibiotic free.
Phone
667-212-4436
Location
1607 Sulgrave Avenue
Baltimore, MD 21209
Hours
T-Sa 11–8pm
Su 11–7pm
…or when sold out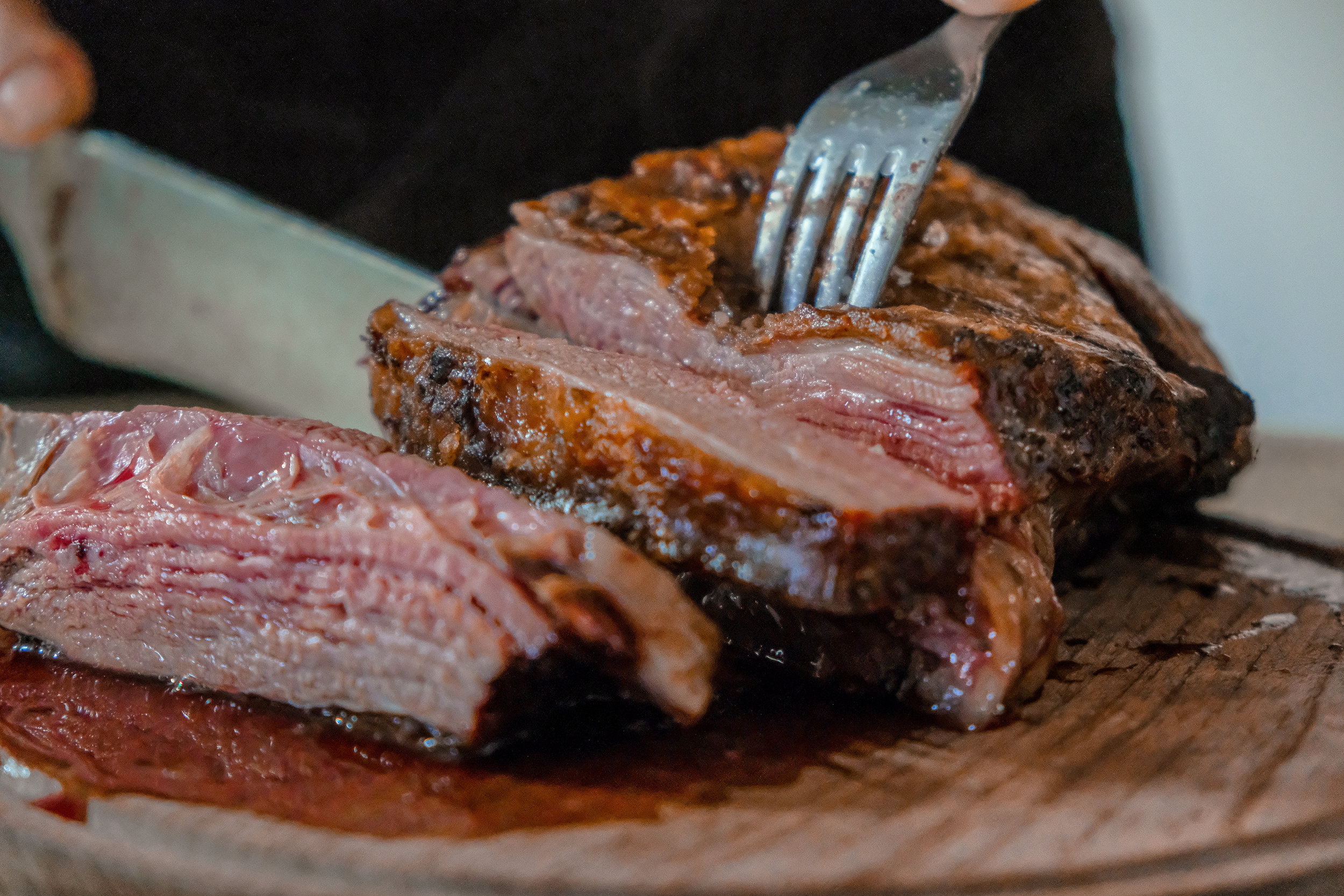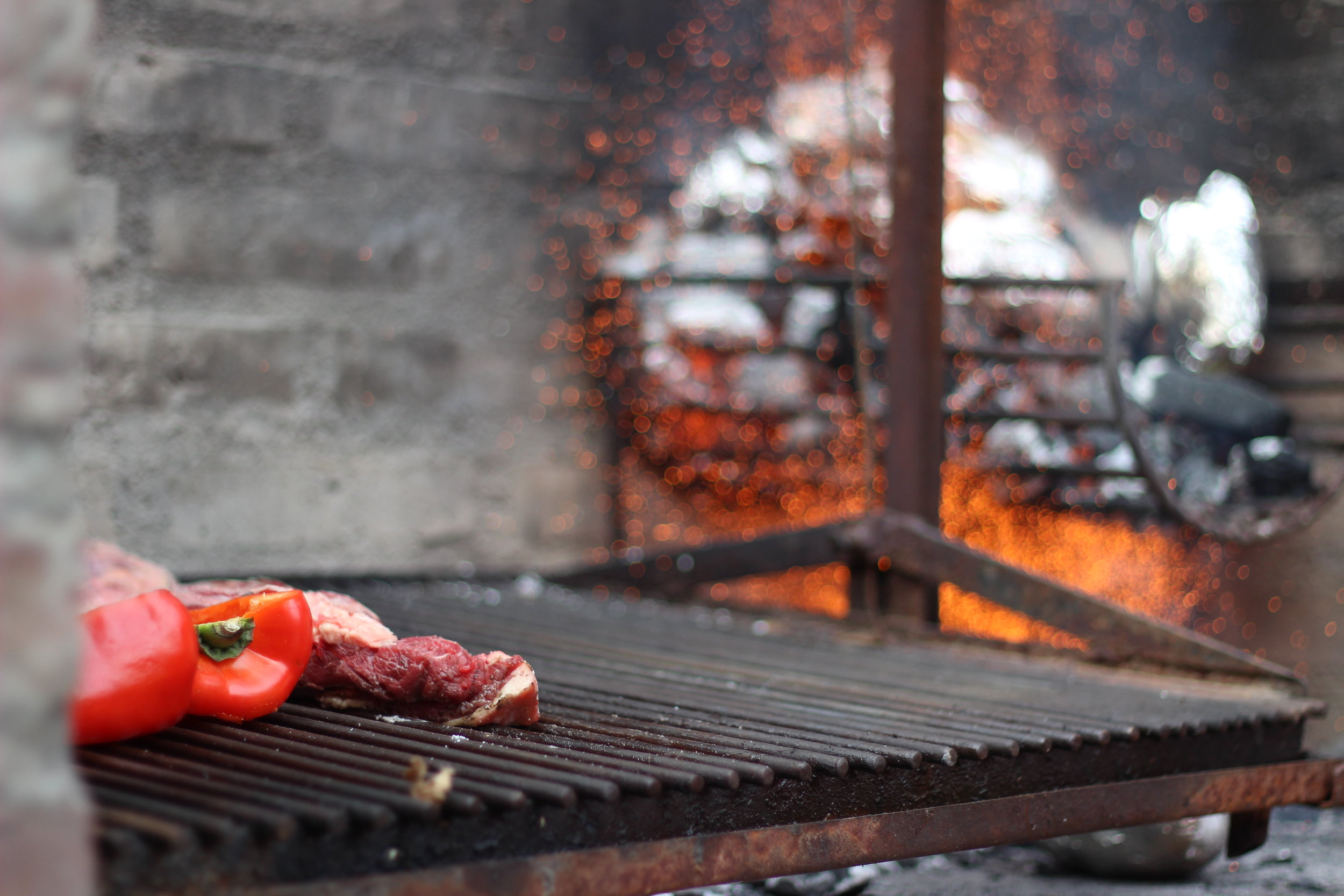 DRINKS
We proudly sell Maine Root drink products
Liquor, beer, and wine served on location
For carryout or catering, call 667-212-4436
Curbside Service
Curbside service is so easy – no need to try to find a parking spot – just call and ask about this complimentary easy way to get your BBQ on without leaving your vehicle!